Dental Procedure Codes
Dental procedure codes are intended for use by dental hygienists who wish to bill their clients directly for services and provincial/territorial dental hygiene associations who publish suggested fees (if applicable) in their dental hygiene service guides.
A dentist`s clinical decisions determine what services (procedures) are delivered to a patient by this code.
Latest Viewed Dental Procedure Codes
Dental code list with latest updates.
DPC View In Dent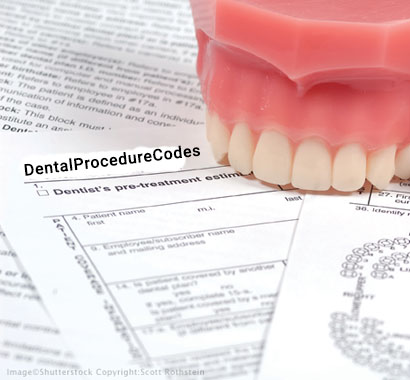 Most dentists in Australia are general dentists - they diagnose and treat diseases of the teeth, gums and mouth. Some are specialists, who have done extra training in a particular area. For example, orthodontists diagnose and treat crooked teeth, bad bites and poorly aligned jaws. Endodontists specialise in the tooth and its interior.
Dental Terms
Select the link above to view a glossary listing of common dental benefit terms.